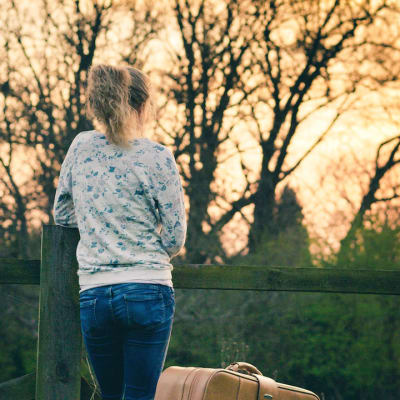 Testimonials & Reviews
"Fabulous home on the lake in Belmont, NC....professionally decorated with beautiful furnishings and top notch bed and breakfast feel....down to the soaps, robes and slippers! Wonderful communication with the host and easy directions and entry access. The home entertainment room is fantastic too! Everything you could possibly need it there for your convenience. I highly recommend this home if your are looking for a luxury stay close to Belmont!"
- October 2013
"One word "breathtaking". That's the word I will use to describe this home. Not only is the home beautiful, but the grounds on the property are very well kept. The home is very spacious, more space than you will ever need. I personally enjoy sitting out back near the fire pit, as well as the home theatre. This place and the host is absolutely amazing, Melanie is a very professional and warm host. She always make me feel at home when I visit. It has become my secret monthly getaway."
- January 4, 2014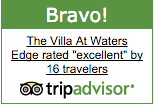 See More Reviews on TripAdvisor.com
---
Video Tours